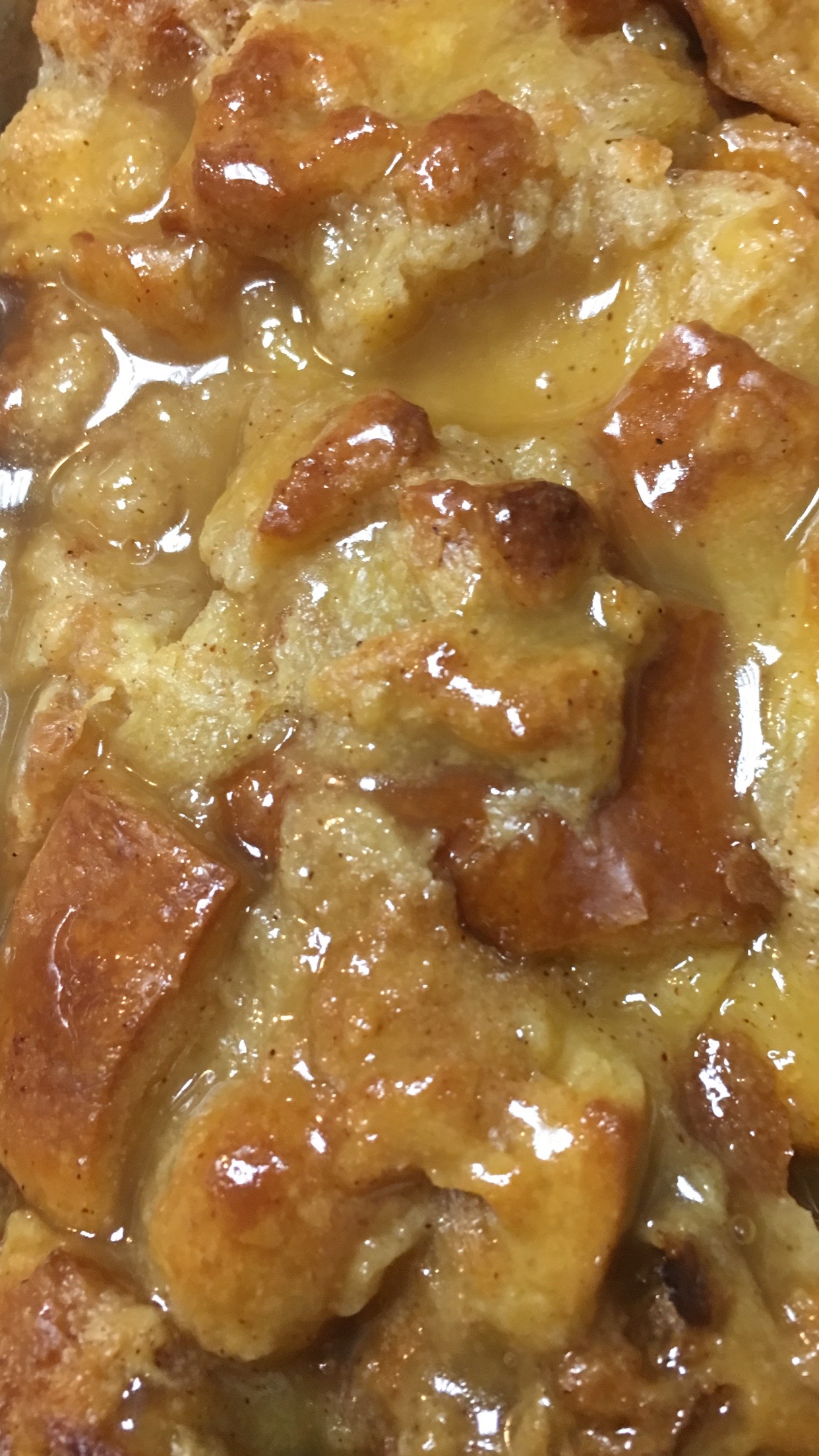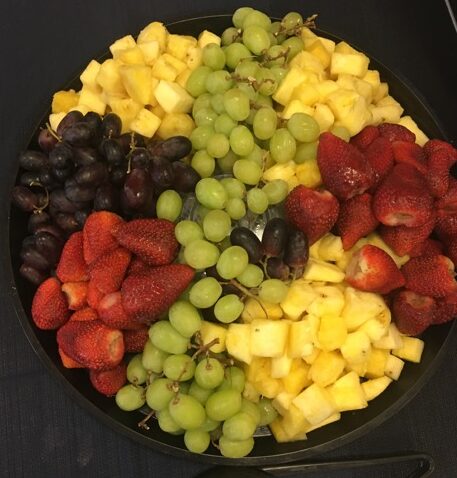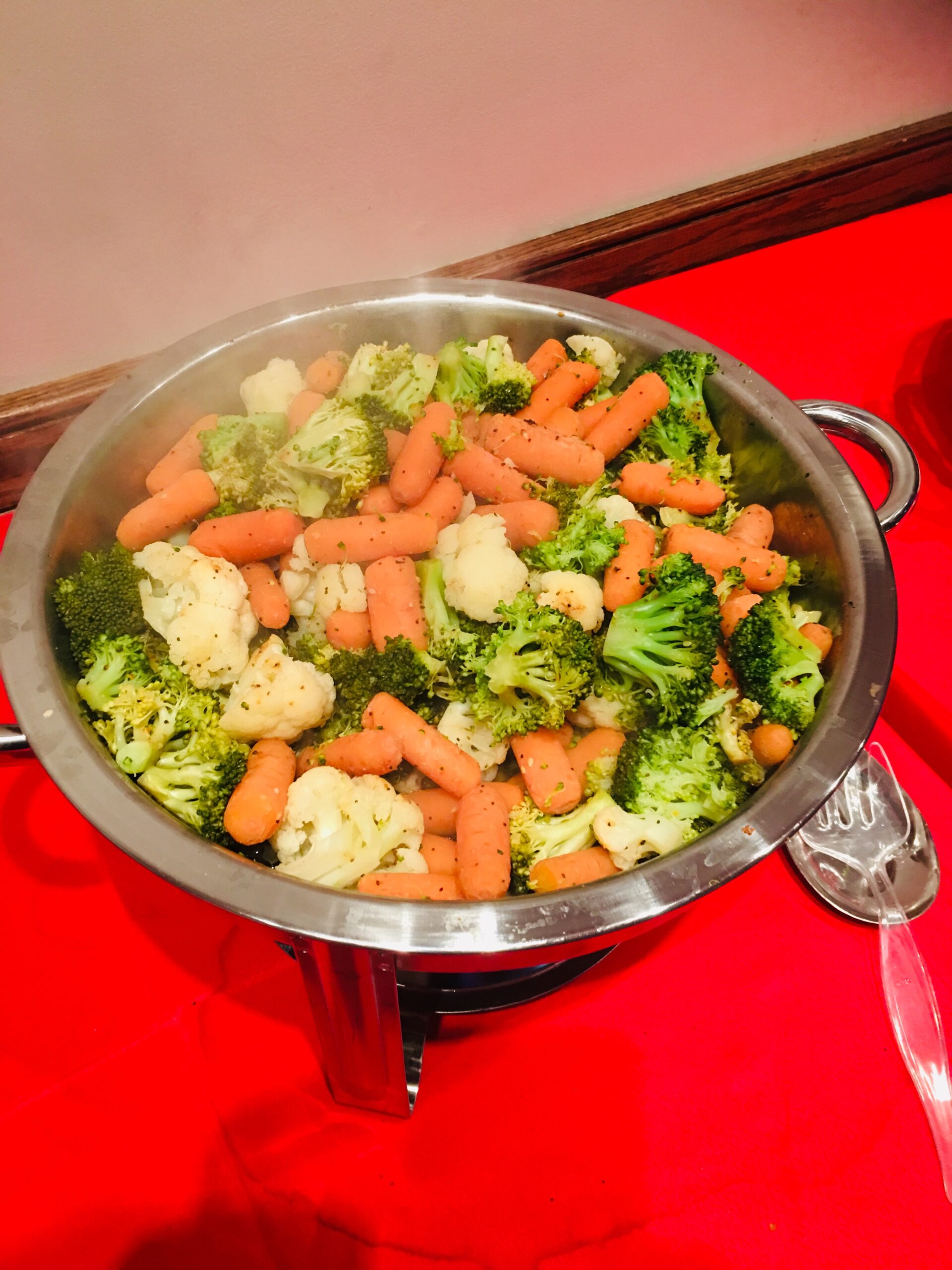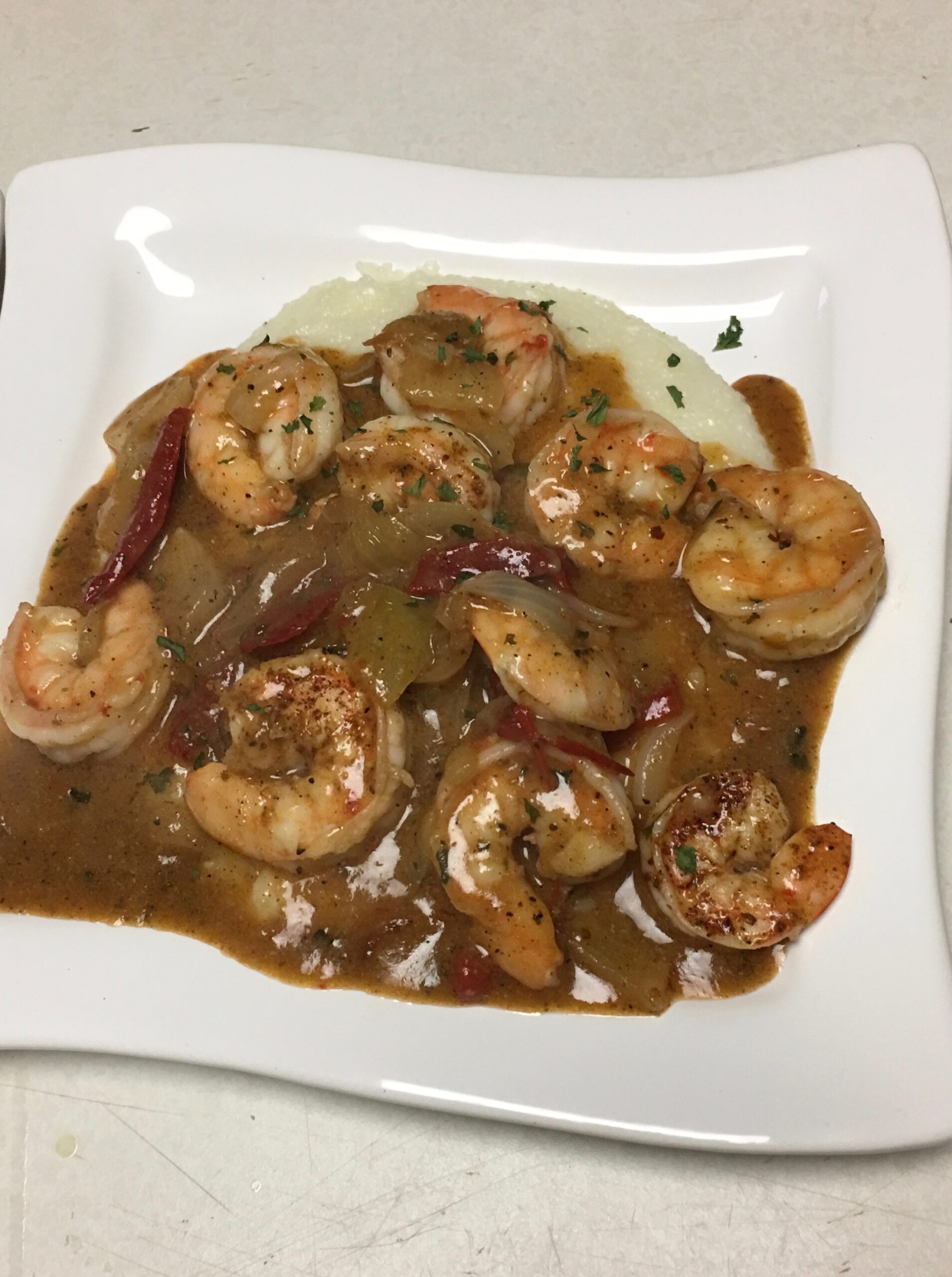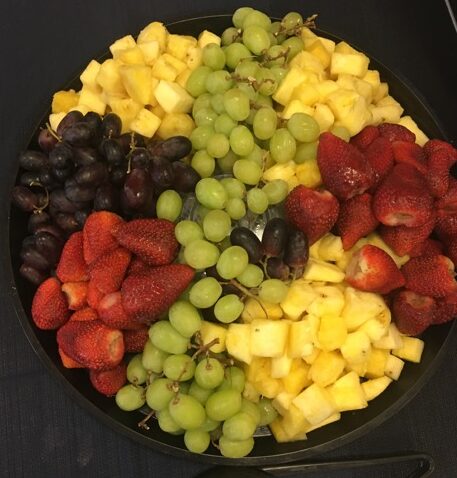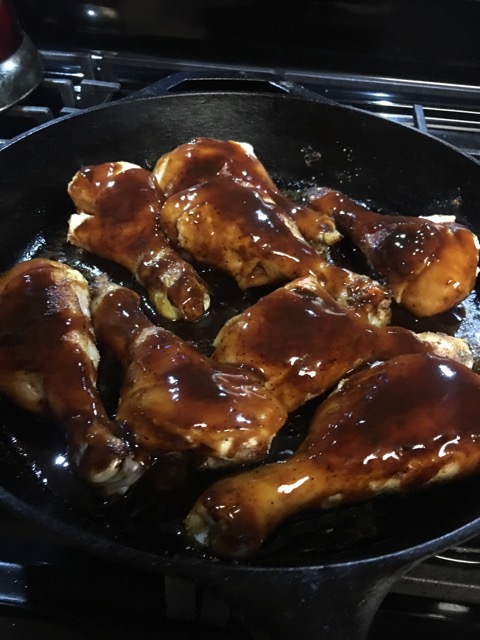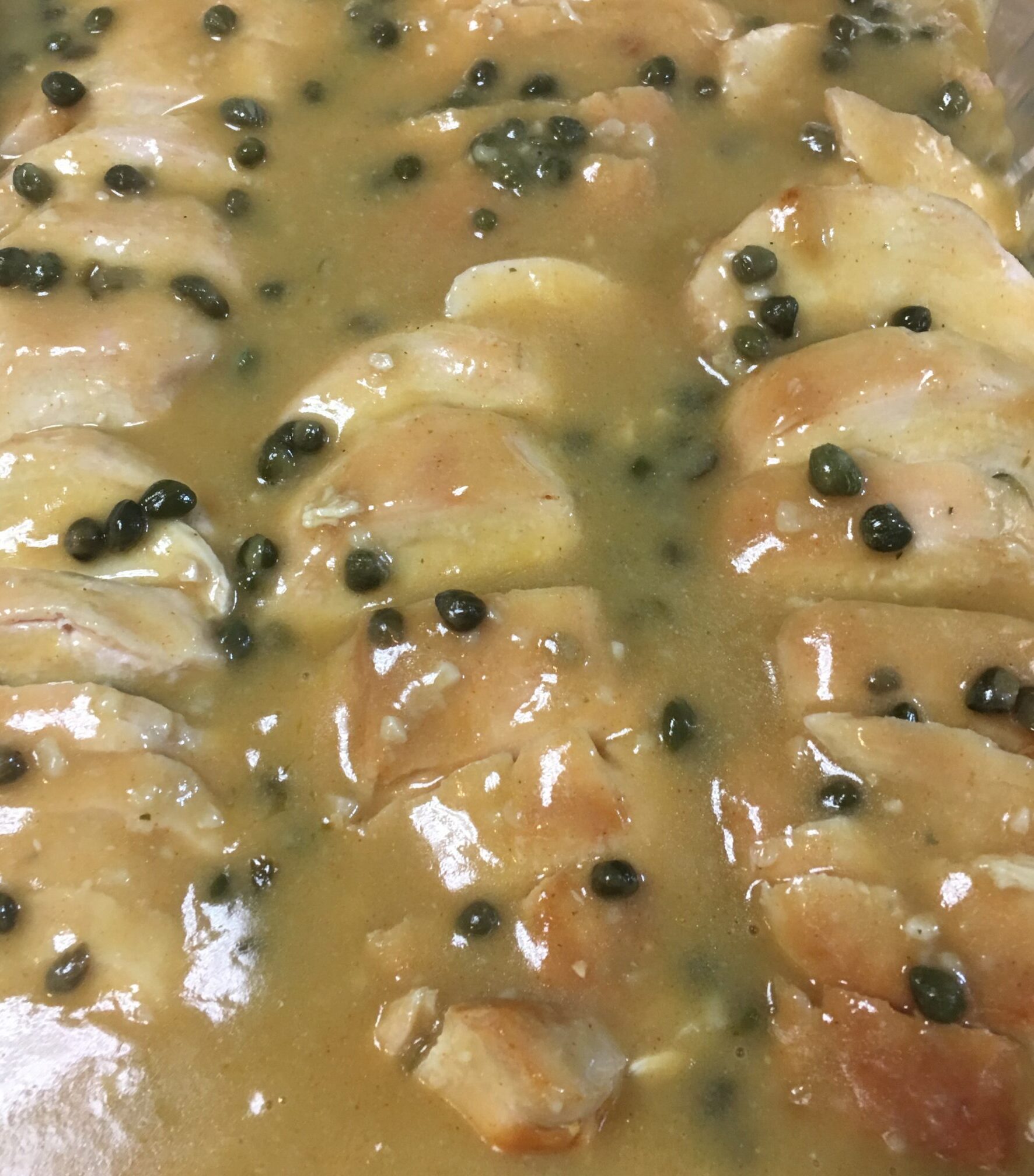 Catering Services
My southern roots and creativity comes through in my food. Through cooking, I express my love.  With every fork full, you will be embraced by flavor!
View Our Menus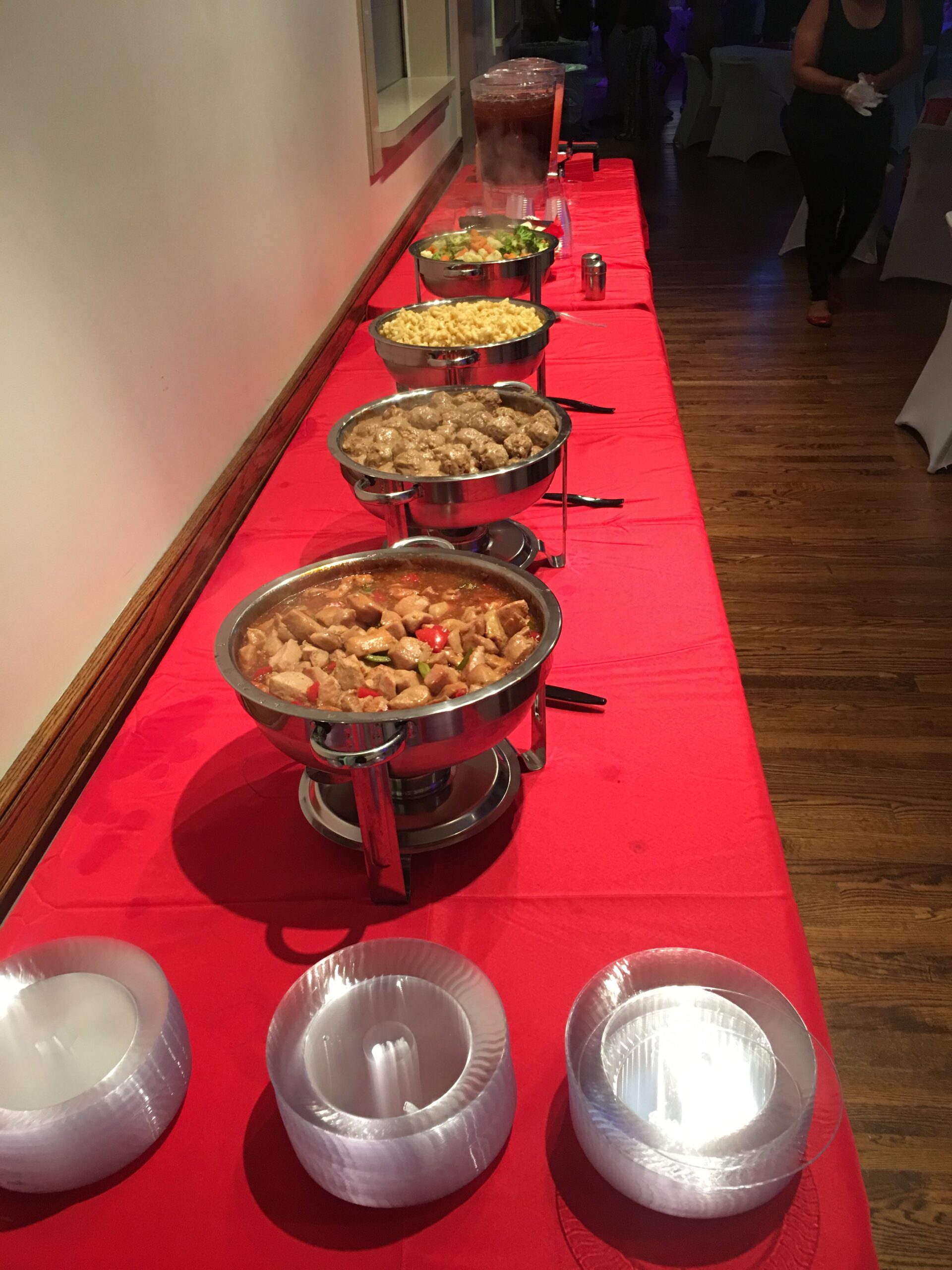 Delicious Creations
Catered home-cooked meals for all occasions. Family, friends, and guests will appreciate the personal touches and your personal selection of dishes that help to make your event memorable.  

Meal Services
Home-cooked meals prepared and packaged for your unique needs.  Your dime is worth my time to create delicious and nutritious meals for  you. A wide range of selections available. Seasonal offerings throughout the year.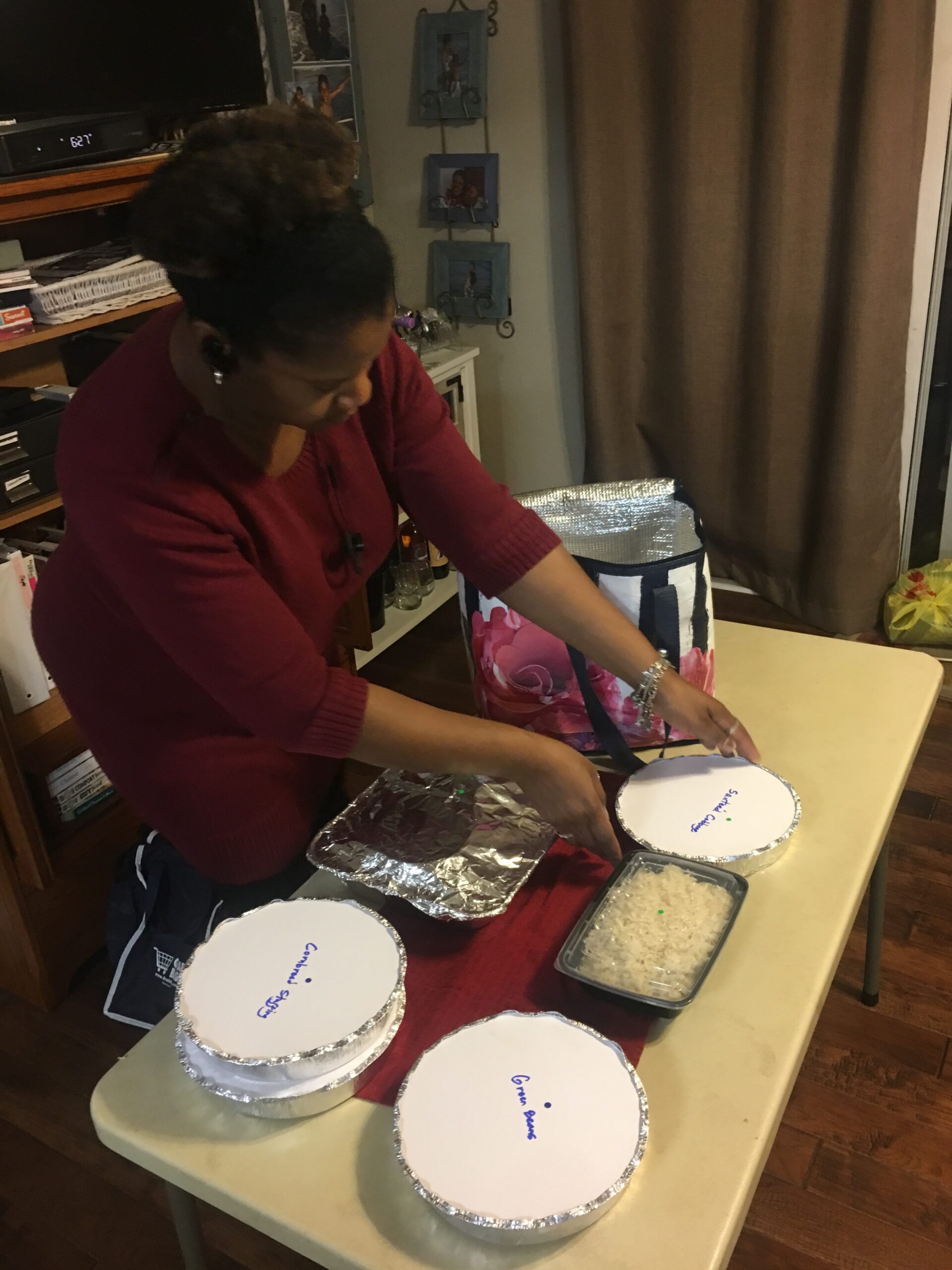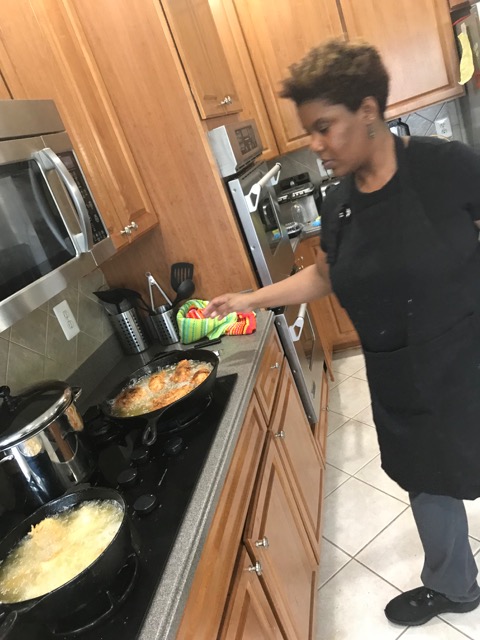 Available for private dinners for families, special events, and other special occasions.  
Professional service, delicious selections, specialized menus, and personal touches in your home or selected venue.  
Let's Work Together!
Services are tailored to your needs and tastes.  Share with me your vision, and I will take care of the rest.